NEW! Solar Affordability Grants to Income Qualified Homeowners! Learn More
DONATE to Solarize Delco Click Here
DELAWARE COUNTY, PA RESIDENTS
Interested in going solar? We're here to help.
We're Solarize DelCo, a group of neighbors teaching neighbors about the technology, financing, and experience of going solar.
✓ Reduce your carbon footprint
✓ Save money on your electric bill
✓ Increase your home's value
SCHEDULE A CALL
Not sure what the first step is? Don't worry! We'll guide you through the process and tell you everything you need to know about going solar in Delaware County, PA. Ready to start? This email contains our survey to assess your home for solar!
If you are having trouble or receive an error code, please email us at solarizedelco@gmail.com.
*Solarize Delco does not sell your information.
BENEFITS OF GOING SOLAR
Why Go Solar?
Be a part of the solution to climate change, while improving your energy independence by generating your own electrical power and adding value to your home!  Whether you are a homeowner, business, or non-profit, adding solar panels will improve the environment, help your community, and save you money!
✓ Reduce your carbon footprint
✓ Save money on your electric bill
✓ Increase your home's value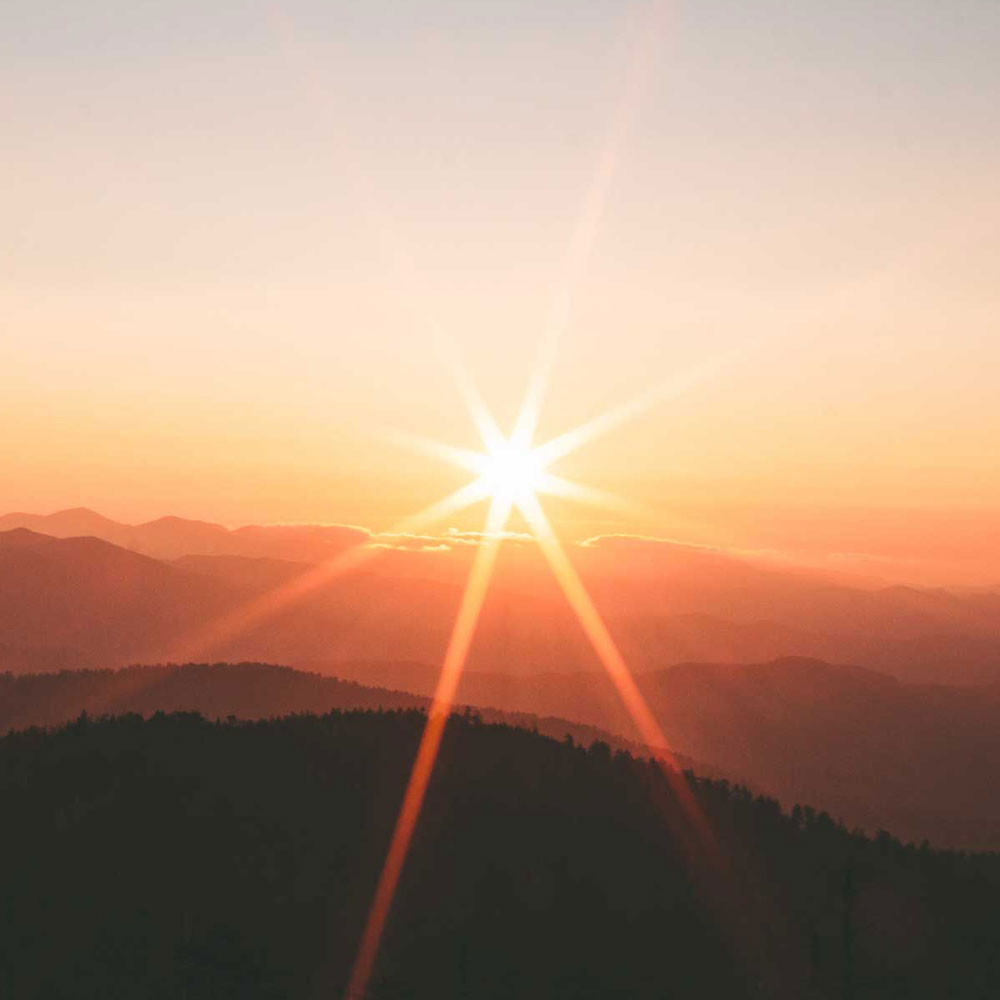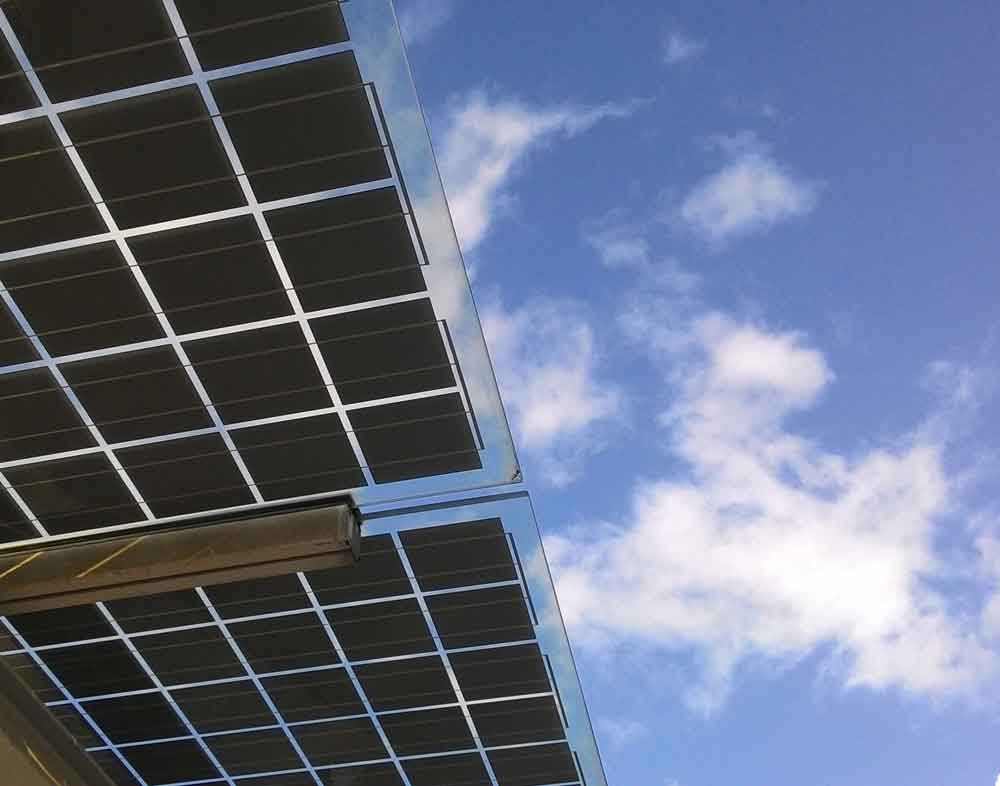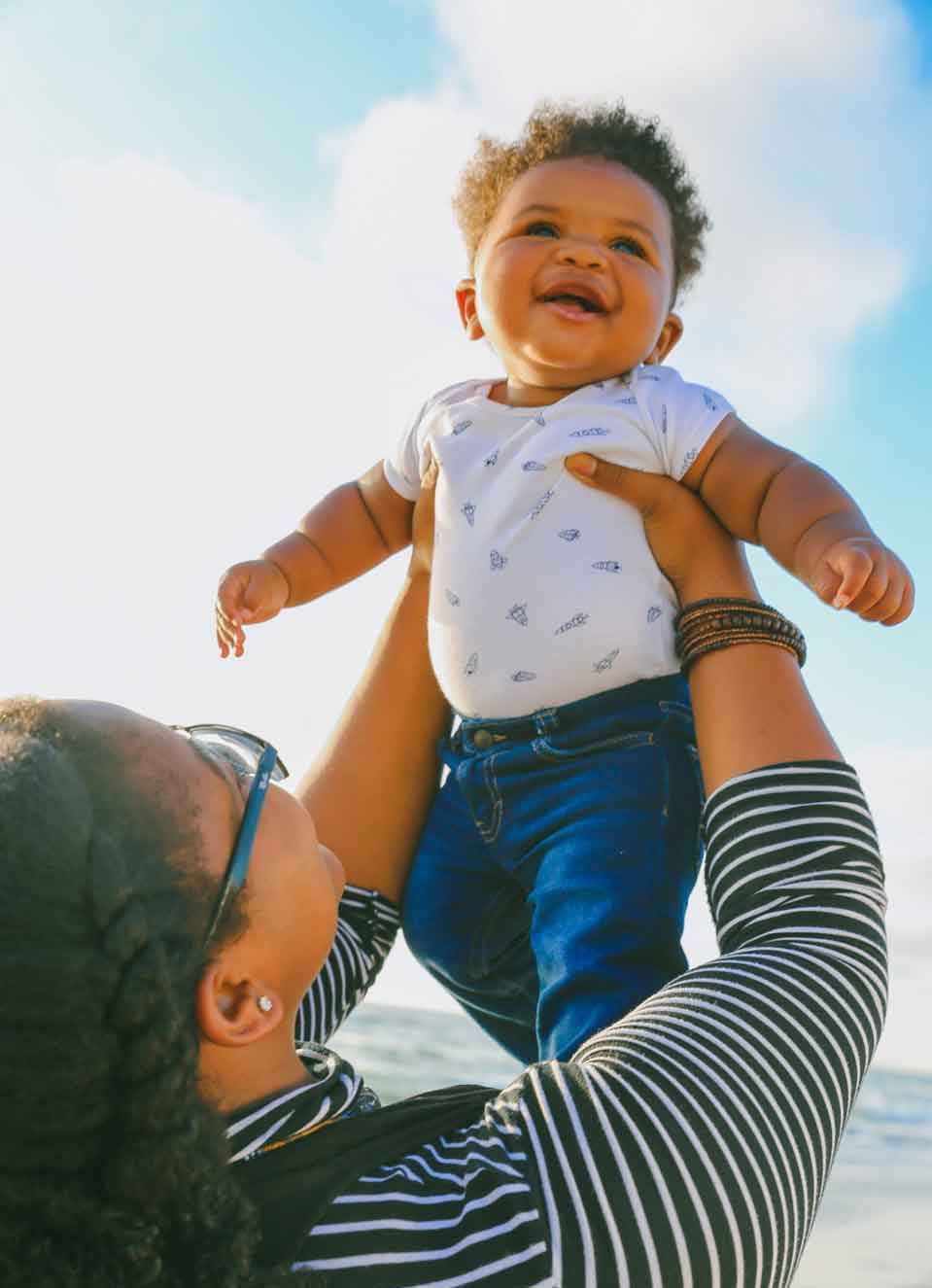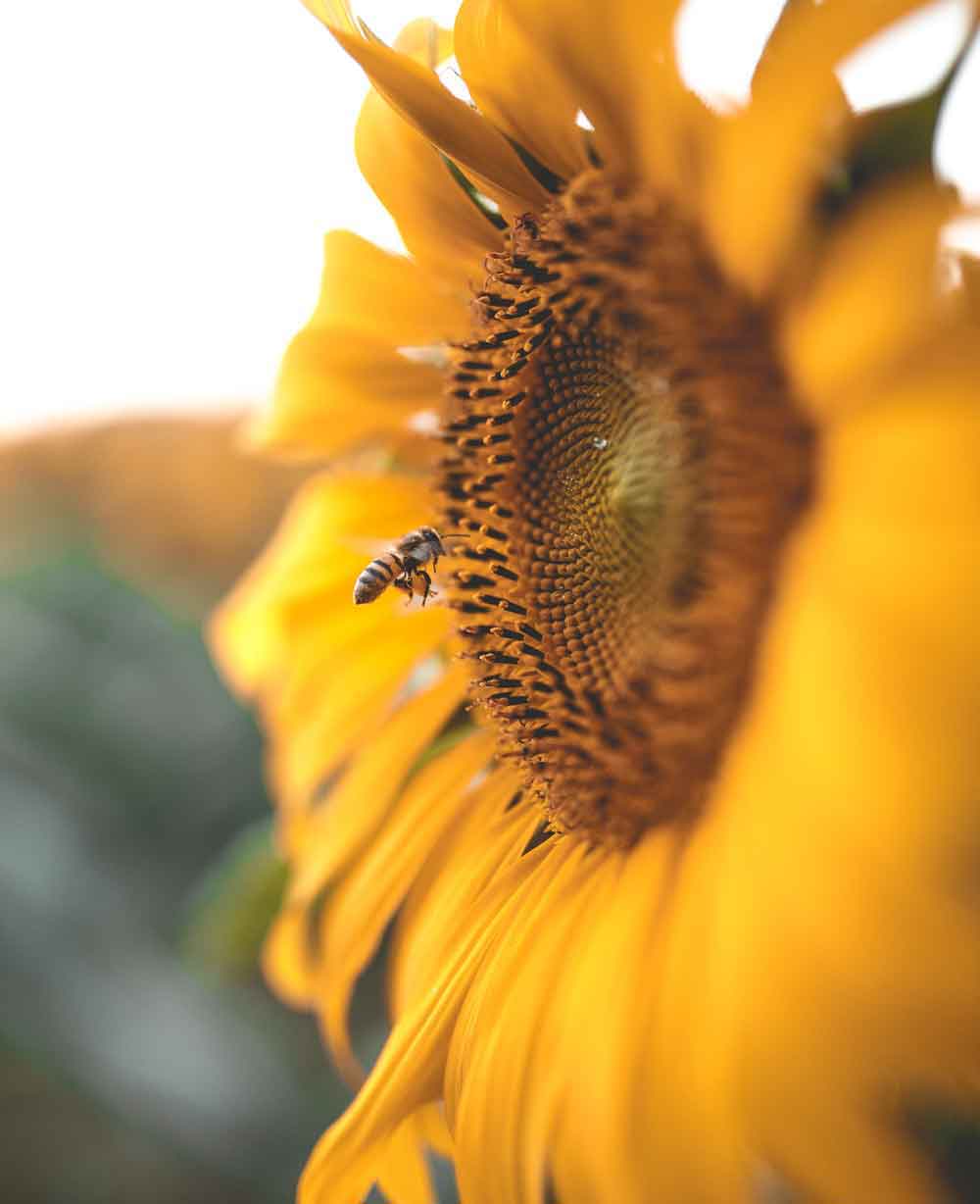 Get Started
STEP #1
Fill Out the Form Above
Once you provide your contact information, someone from our team will connect with you to: welcome you to the program, answer any questions, and explain the next steps fully.
STEP #2
FREE Assessment & Project Proposal
We'll connect you with our approved, local to greater Philadelphia area, installer to install the Photovoltaics (PV), who will provide a free project proposal that is specifically tailored to your home's specific needs based on electricity usage, roof space, sun exposure and other factors.
STEP #3
Contract and Installation
Once you're happy with the contract, the installer will handle all permitting and engineering requirements and work with PECO to manage the connection prior to installation. Installation of the panels will take place per your agreed upon schedule, and you'll be generating carbon-free power!
We had a great experience with Solarize Delco. They gave us all the info we needed upfront to confirm our house was a good candidate for solar. They did all the work of vetting and choosing a qualified installer for the program. The panels were installed in a day without incident, and shortly thereafter we were generating our own power. We would definitely recommend Solarize Delco for anyone who is considering putting solar panels on their home.

Tracy L.

Delaware County Resident
Solarize Delco hooked us up with Lumina Solar Inc. We've had a great experience with Lumina, from rep. Alex Ticu and staff to the installers. The support we got from Alex was just outstanding, both before and after the install. Our recommendations: go through Solarize Delco, and use Lumina Solar. They get a 5-star rating from us.

Tom E.

Delaware County Resident
Thanks Solarize Delco, with your help we understood what we needed so much better, felt confident in the contractor you vetted and have our solar panels installed. Just waiting for last step - PECO giving us the go ahead to turn it on! Finally made it happen! The Installation Team was excellent choice.

Raelyn H.

Delaware Country Resident
Frequently Asked Questions
News & Resources
Have you heard of PECO Home Energy Assessments? A PECO Energy Assessment is avaluable service…
Solarize Delco Makes Solar Available to All Income Home Owners Solarize Delco has partnered with a…
 Press Release April 20, 2022 Solarize Delco joined with the Community Action Agency of Delaware…
We're neighbors helping neighbors take the first step towards going solar.
Have specific questions or want to talk to a friendly neighbor about the financing, technology, and experience of going solar? We're here for you!
SCHEDULE A CALL